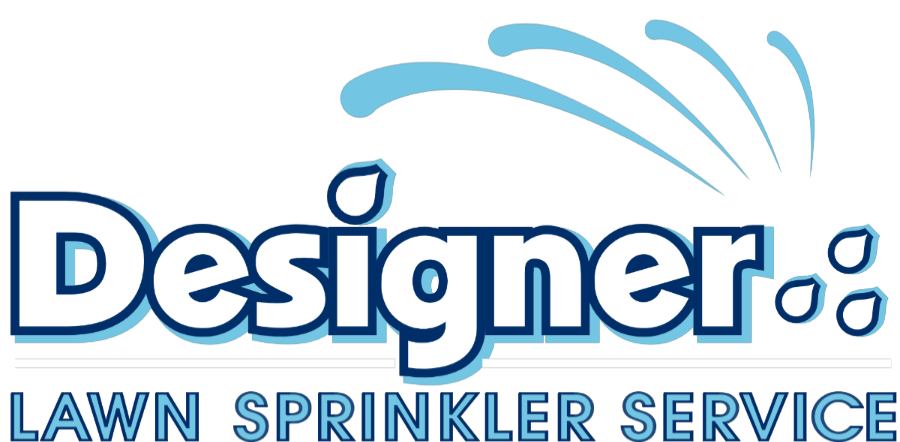 Sprinkler Systems
Designer Lawn Sprinkler Servers offers professional irrigation systems and services.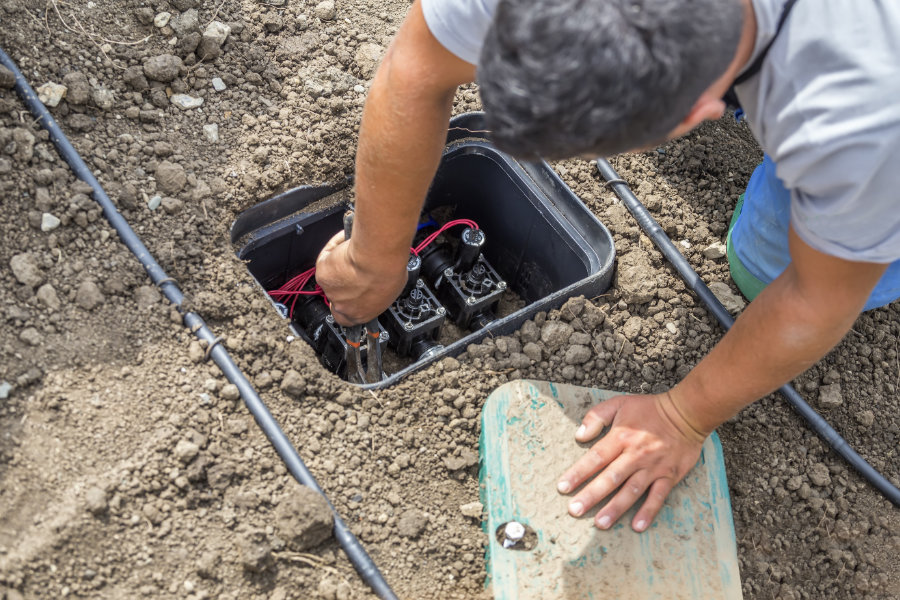 Design and Installation Services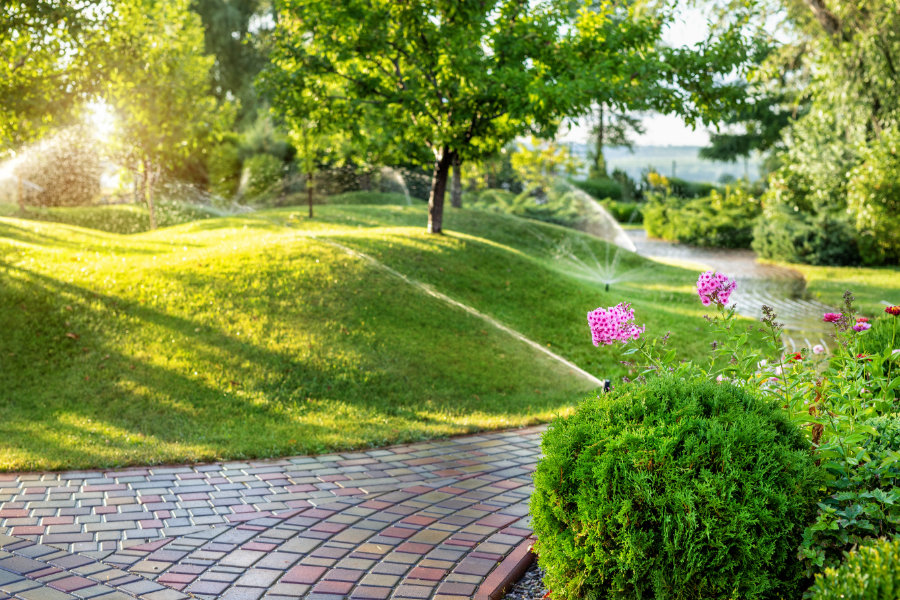 Maintenance & Care Services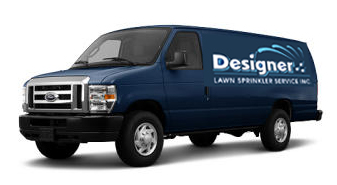 Our Services
SPRING ACTIVATION OF YOUR SYSTEM

END OF SEASON WINTERIZATION

SEASON – LONG MAINTENANCE AND CARE

DESIGN & INSTALLATION OF NEW SYSTEMS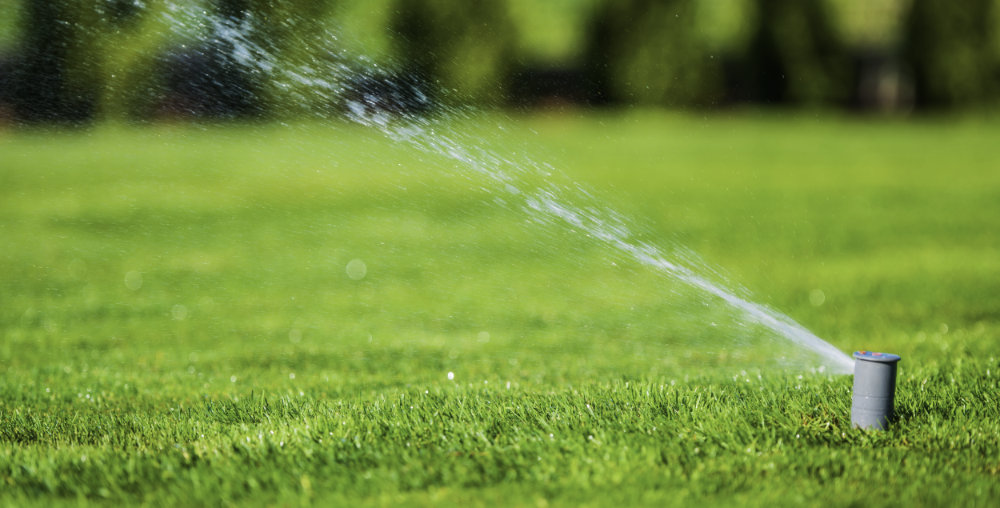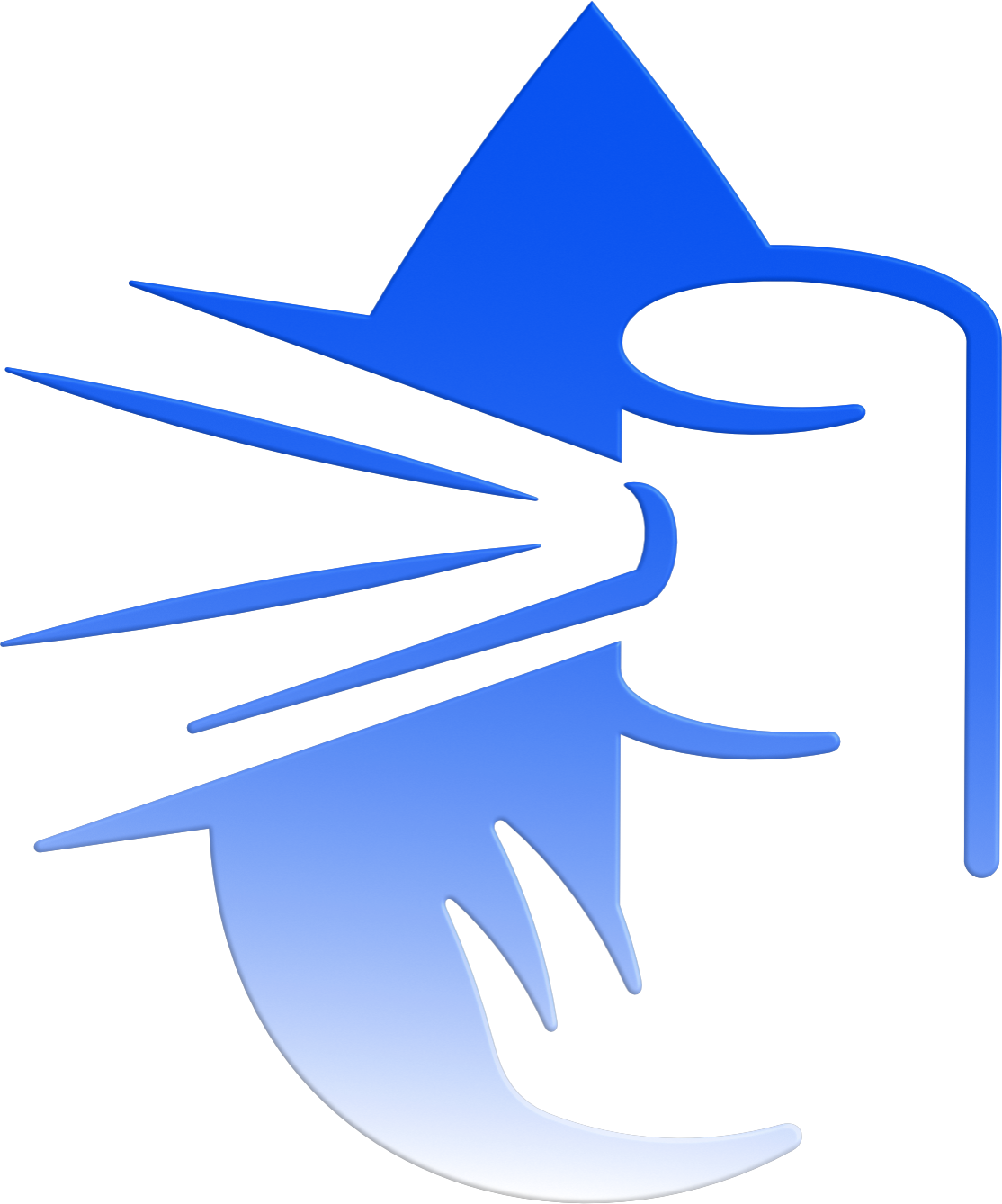 About Us
A family owned and operated business

for over 20 years.

Designer Lawn Sprinkler Service has been serving Wakefield and the surrounding communities with it's staff of family and long time associates who stay familiar with their clients properties. With quality, consistency and dedication Designer has maintained a client base of repeat customers that 
speaks highly
 of  owner Fred Brizee and his staff.
Designer Lawn is a blue-collar hard working dedicated company that takes it's job seriously. They understand that when you spend time

and money on something you want it done right and

"I've been using Designer Lawn Sprinkler for many years for my home and investment properties. Their staff REALLY knows sprinkler systems. They've serviced and installed several for me. They always return their phone calls quickly and they have always been there when I've needed them. If you are looking for great service at a fair price call Designer. These guys are the real deal!"
– Jeff C., Winchester
"I have employed Designer lawn Sprinkler for many years now and I would highly recommend them enthusiastically to anyone seeking professional irrigation service. They are a local, family-owned business and that is very important to me. Moreover, a family member has personally worked on every one of my service, maintenance and installation jobs. Their work is always performed in a conscientious and timely manner and they always respond to my calls promptly and courteously. Anyone who seeks top quality service with a personal touch would do well to call Designer Lawn Sprinkler Service." 
– Mike K., Lynnfield
"Not only did Designer Lawn install my two sprinkler systems, but they have also maintained them for years. It's a pleasure doing business with such a professional, trustworthy and dependable company. The plumber that they contract with is also excellent. They will go the extra mile to ensure quality and friendly service, they appreciate your business and their prices are affordable and fair. I highly recommend them and I wish that all companies, businesses and laborers were as honest and conscientious as Designer Lawn Sprinkler." 
– Karen C., Saugus
"Two years ago I hired Designer Lawn Sprinkler Service to put in a six zone sprinkler system for me. They installed the sprinkler system for a very reasonable price. They are very professional and easy to deal with. They service the system and take care of all our needs. The only mistake I made was not putting it in years ago."

Get Started
Contact us today to schedule a FREE estimate or service 
35 Hopkins Street Wakefield, MA 01880